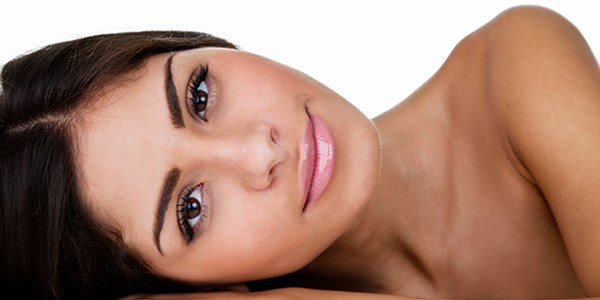 Skin Rejuvenation
Medical Grade Microdermabrasion
Medical Grade Microdermabrasion improves mild to moderate sun damage, scarring, wrinkles, and other superficial skin problems. A gentle stream of tiny particles exfoliates the outer layer of skin and provides a fresh, glowing, younger appearance. The particles scrape away the surface layer of aging or damaged skin, which is then brushed off with the microdermabrasion vacuum tool with no need for anesthesia. Only a small amount of skin is removed, so sensitive areas such as the face, chest, arms, and hands can be treated. Results are comparable to a light chemical peel and should be immediately visible. Microdermabrasion is often performed in conjunction with other skin renewal procedures, such as laser treatment and chemical peels. Multiple treatments are recommended for full effect.
Vitalize Peel
The Vitalize Peel is a unique breakthrough formulation of mild acids that provide a complete, consistent, and safe peel with no "downtime" and predictable results for all skin types. This non-invasive peel creates a softer, smoother, and younger-looking complexion.
Rejuvenize Peel™ or Laser In A Bottle
Rejuvenize Peel™ or a Laser in a Bottle. This type of Chemical Peel is indicated for moderate to severe skin conditions including sun damage, lines and wrinkles, acne, acne scarring, and melasma. Significant improvements after just one peel. Noticeable improvement in skin texture and tone. Rejuvenize Peel™ smoothes fine lines, wrinkles, and rough textures.
---
Rejuvenize Peel™

Dramatic Results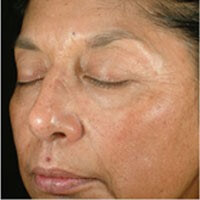 Before the Peel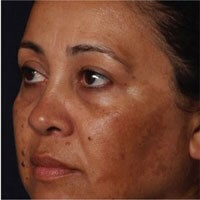 After Three Peels
---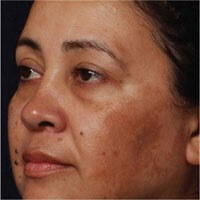 Before the Peel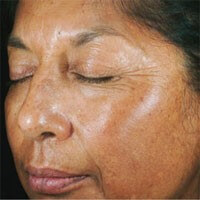 After Two Peels
---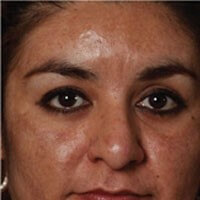 Before the Peel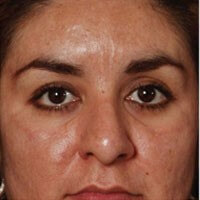 After Two Peels
---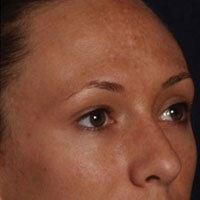 Before the Peel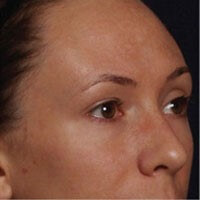 After Three Peels
Schedule Your Appointment Today!
To schedule your skin rejuvenation appointment, please contact one of our locations today!